Back to news
RFС fulfills the dreams of little animators
05/27/2021
The Russian Fishery Company (RFC) has summed up the results of the competition for the best cartoon, created by pupils of the correctional boarding school for the deaf and hearing impaired. The winners were awarded a trip to the Soyuzmultfilm studio.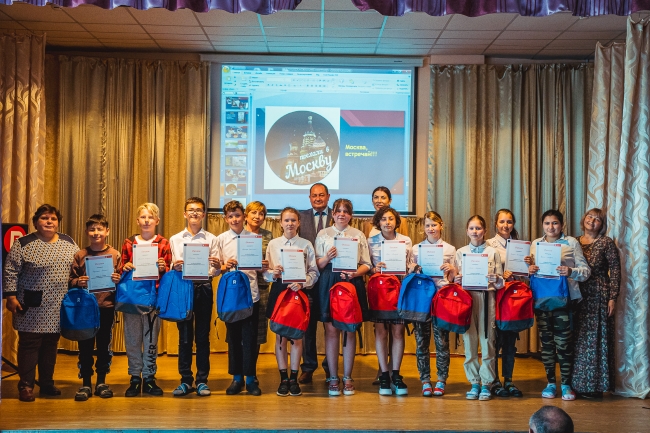 Two cartoons were presented for the competition, on which the children worked for several months - "Meeting with a Seal" (6+) and "The Secret of Pollock" (6+). The scenarios chosen by the children relate to current topics - care for the environment, love for the sea and its inhabitants. The first cartoon showed the diversity of marine fauna, the second work of young animators told about the benefits of wild sea fish – Pollock. Its plot reproduces the children's sea comic strip "Pollock Mystery", published by the Russian Fishery Company.
"Children and teachers have done a great job. It is nice that children actively use the studio equipment, work in professional editorial programs, work for a long time on the creation of new films, - said Viktor Litvinenko, General Director of the Russian Fishery Company. - It is important that children learn to pay attention to pressing environmental issues. The most important thing is that young animators like this process, and we, for our part, will help. "
According to the headmaster, this type of activity is very important for children with hearing impairments. In the animation studio, they draw, learn something new, broaden their horizons.
"The animation competition is a joyous event for our school. Children studied the basics for a long time in order to create their own cartoon, - said the director of the correctional boarding school Larisa Novikova. - Our guests are convinced today that teachers in every child were able to find talents. At this competition, each of them received their moment of glory! ".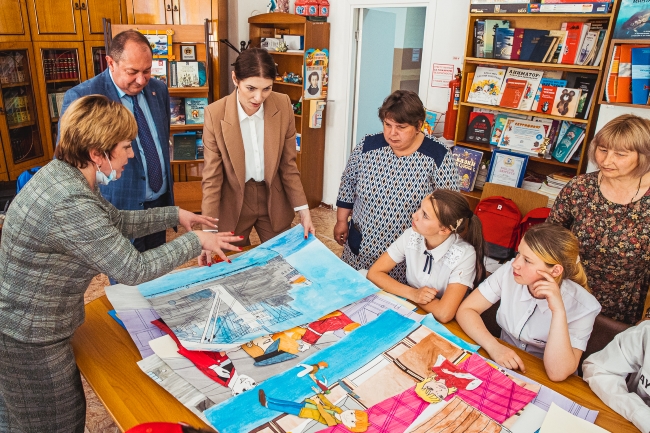 At the end of 2019, the Russian Fishery Company took patronage over the pupils of a correctional boarding school for deaf and hard of hearing children. With the financial support of the company, a cartoon studio was created on the basis of the school, in which the children study. The RFC purchased digital and light tablets, brackets, a special acoustic screen for recording clean sound, dictaphones and software. The company also pays for a studio teacher.