Back to news
Viktor Litvinenko Appointed Head of Russian Fishery Company (RFC)
11/01/2019
Fedor Kirsanov as RFC's CEO was replaced by Viktor Litvinenko, who until now held the position of Director of the company's Far Eastern Division, located in Vladivostok.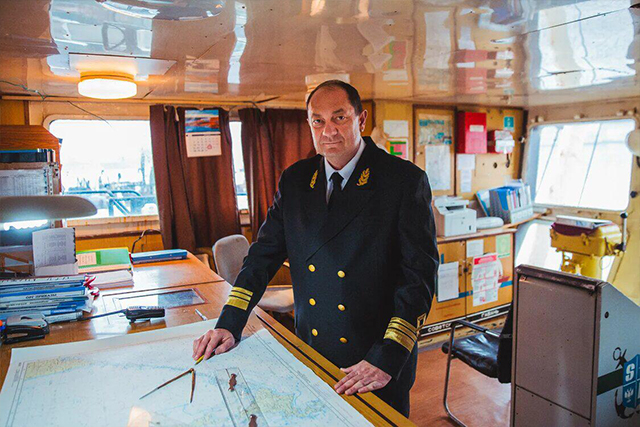 Since late October, the business management of the Russian Fishery Company is centralized in Vladivostok. RFC is now registered in the capital of Primorye and will continue to develop here.
Changing the registration address of the company and relocating the office is a decision dictated by a reduction in administrative costs and an increase in the efficiency of the RFC. Among the priority areas of the company are a substantial renewal of the fleet, the development of the Cruing center and access to new sales markets with competitive products of deep processing. The seven-hour time difference between the Vladivostok and Moscow offices previously hindered the effective implementation of these business goals.
Viktor Litvinenko is an experienced manager, a professional in fishing/
All his professional experience is connected with the sea.