Description
Trawler "Vladimir Limanov" of ST-192 project is the first vessel of the future renewed fleet of the company
Vessel class:
KM(*) IA Super (hull) Ice3
Shipowner:
Vostokrybprom, LLC
Characteristics
Main engine:
MAN 14В32 / 44CR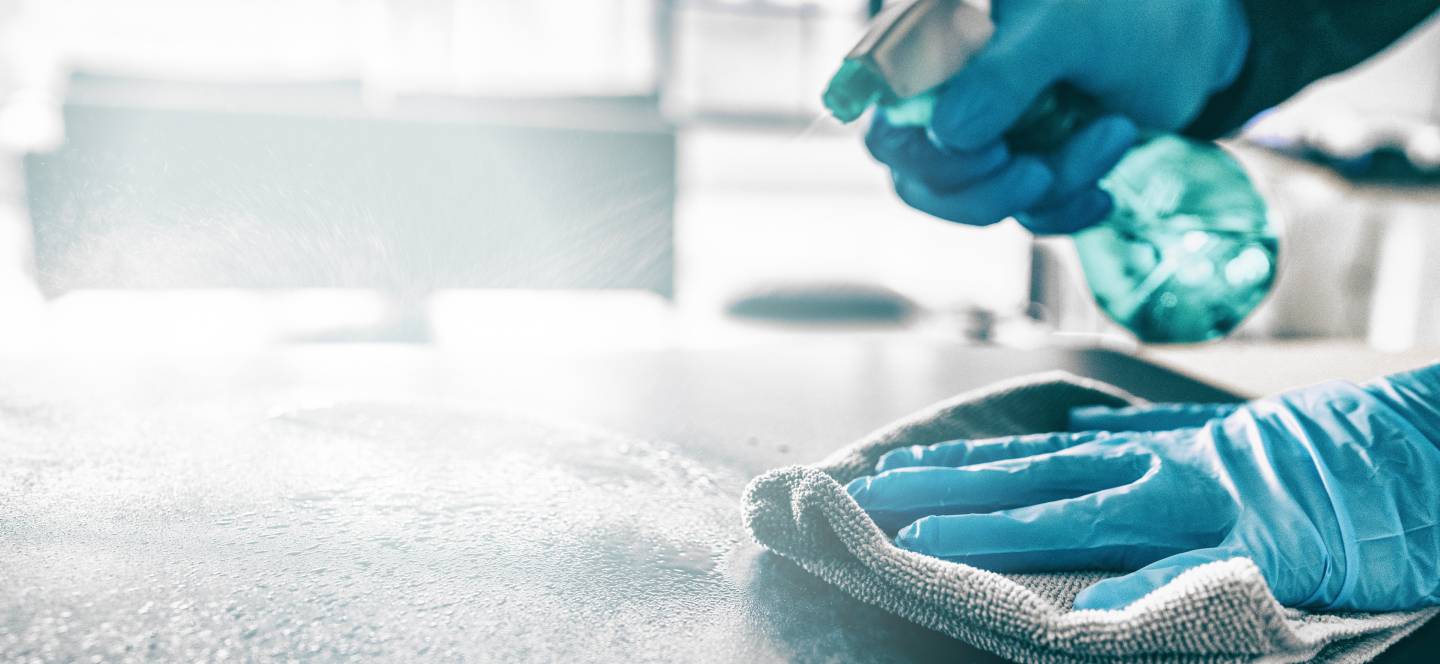 Prevention of COVID-2019
All RАС vessels are implementing preventive measures against Covid-19 coronavirus infection to ensure safety of the crew and products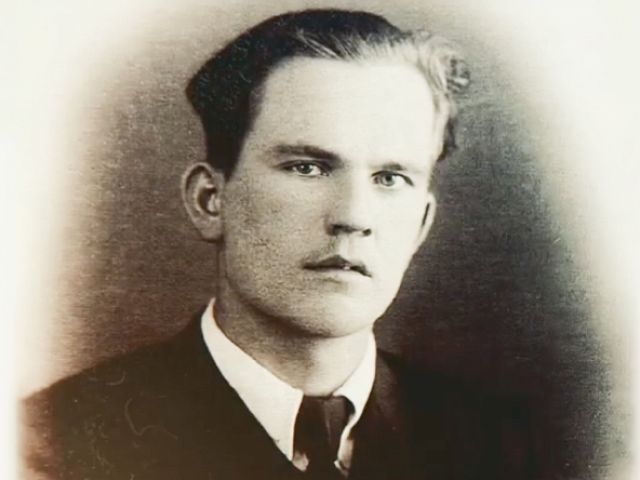 History of the name
The trawler is named after the honored worker of the industry Vladimir Limanov (1933-1990).
Vladimir Limanov devoted his whole life to the marine fleet, both at sea and onshore. At sea he began to work as a mechanic on the vessels of the Sakhalin Shipping Company in in 1957. On the shore he was a member of the USSR Register Inspection of the Ministry of the Marine Fleet. Biography in details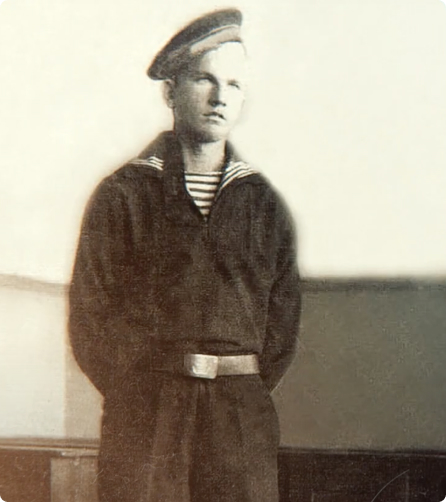 Vladimir Limanov
(1933 – 1990)
Vladimir Limanov connected his life with the sea and vessels in 1951, when he entered the vessel-mechanical faculty of the Vladivostok Higher Naval School of the USSR Ministry of the Navy. In 1957, he began working as a mechanic on modern vessels of the Sakhalin Shipping Company, and in the summer of 1961 he was invited to work in the inspection of the USSR Register of the Pacific Basin, where the Soviet marine fleet in the 1960s grew at a record pace, receiving an average of 5-6 new vessels per month.
---
1966-1981 гг.
Limanov conducted technical supervision over the repair, construction and re-equipment of crew vessels in Japan, Hong Kong and Singapore.
Since 1982
Vladimir Limanov headed the inspection of the USSR Register in Czechoslovakia for four years, after which he returned to Vladivostok and returned to work in his Pacific division as chief engineer and inspector. The work of Limanov and his colleagues yielded tangible results: from 1970 to 1987, the number of wrecks of Soviet vessels supervised by the USSR Register decreased up to 450%.
At the end of 1988
The USSR Register service sent Limanov on a long business trip to Spain to conduct technical supervision of the construction of timber carriers intended for the Far Eastern Shipping Company. It was assumed that Vladimir Yakovlevich would stay in this country for a year, but three months later he fell seriously ill. He had to return home early to Vladivostok, where he died on April 15, 1990, before his 57th birthday.