Back to news
Russian Fishery Company supports the Marine Mammals Rehabilitation Center construction
04/15/2019
A new complex for the Marine Mammals Rehabilitation Center "The Seal" is being built in Primorsky Krai with the financial support of the Russian Fishery Company.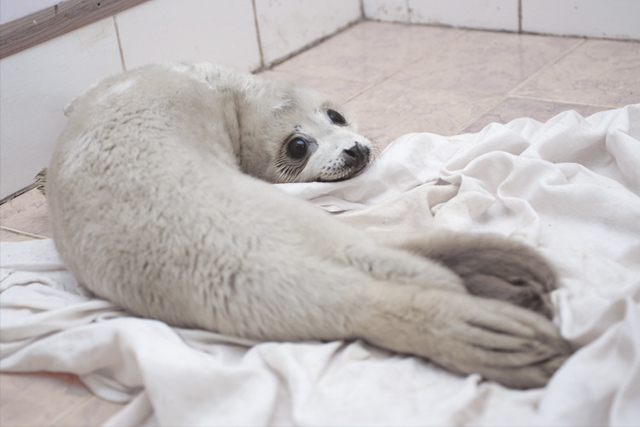 Specialists of the Center provide emergency assistance to seals with their subsequent release into the natural habitat.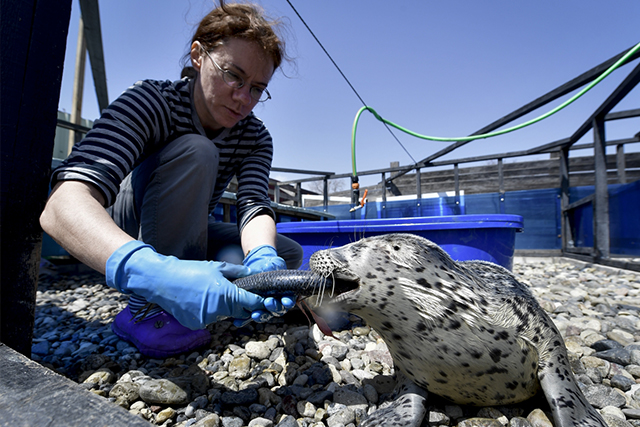 According to the Center's director Laura Beloivan, "The Seal" has been in need of new building for several years, as more and more animals pass through the Center every year.
"We have been nursing seals for almost 12 years in our own garden. And I am very glad that thanks to the gratuitous assistance of the "Russian Fishery Company" we will soon have a more adapted and modern infrastructure, - explains Laura Beloivan. - Usually fish-farmers consider sea animals to be their worst enemies, because they reduce the number of fish. It is remarkable that the RFC looks at this issue more progressively and is interested in maintaining the natural balance in the region where it conducts its business".
"For RFC, it is important to respect the sea and its gifts. This is for us the meaning of "sustainable fishing", the principles of which we adhere to. Sea animals that are in trouble need help, and we consider it necessary to provide it, - commented RFC CEO Fedor Kirsanov. - We are pleased to support the professionals, passionate about their work. I am sure that together we will successfully serve the preservation of the marine ecosystem of the region".
The new complex provides infrastructure for both seals (feed and storage facilities, quarantine premises, pools with adjoining equipped territory), and for employees of the center (volunteer house with the lecture hall).